1 tag
3 tags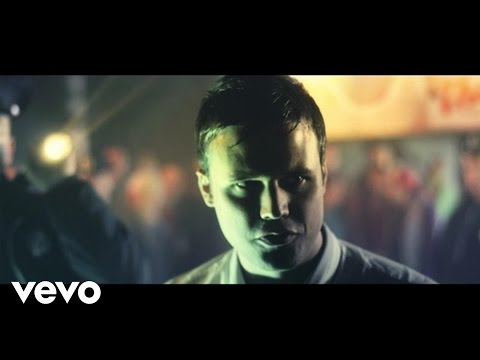 6 tags
5 tags
5 tags
3 tags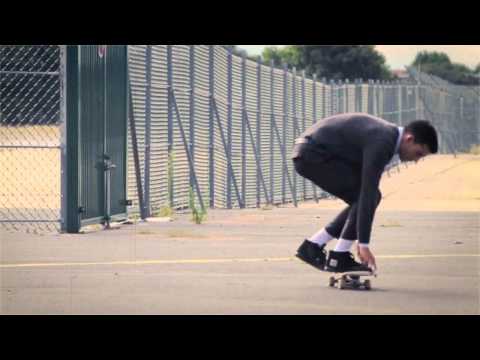 4 tags
3 tags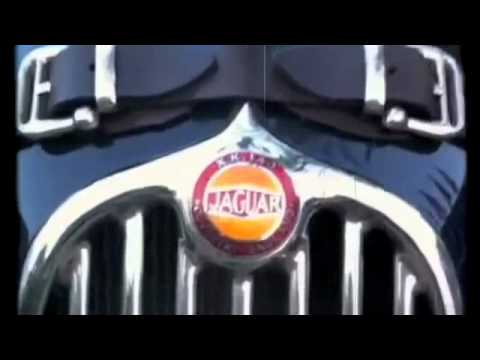 4 tags
Watch
fuckyeahlanadelrey: Rare Lizzy Grant interview from 2008: http://www.indexmagazine.com/interviews/Lizzy_grant2.shtml
3 tags
7 tags
1 tag
1 tag
4 tags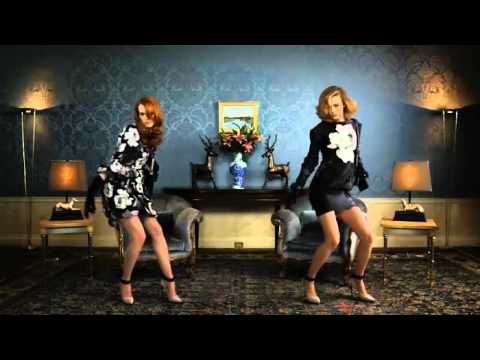 4 tags
Watch
Kate Bosworth for Vanessa Bruno, video lookbook for fall 2011.
3 tags
2 tags
fuckyeahlanadelrey: Lana Del Rey — Kill Kill
3 tags
3 tags
3 tags
I can taste the fear. Lift me up and take me out of here, Don't want to fight, don't want to die, Just want to hear you cry.
4 tags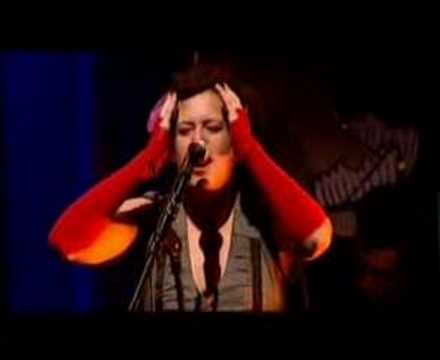 2 tags
5 tags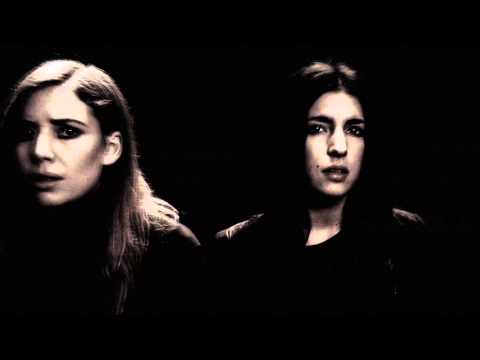 7 tags
6 tags
5 tags
5 tags
5 tags
7 tags